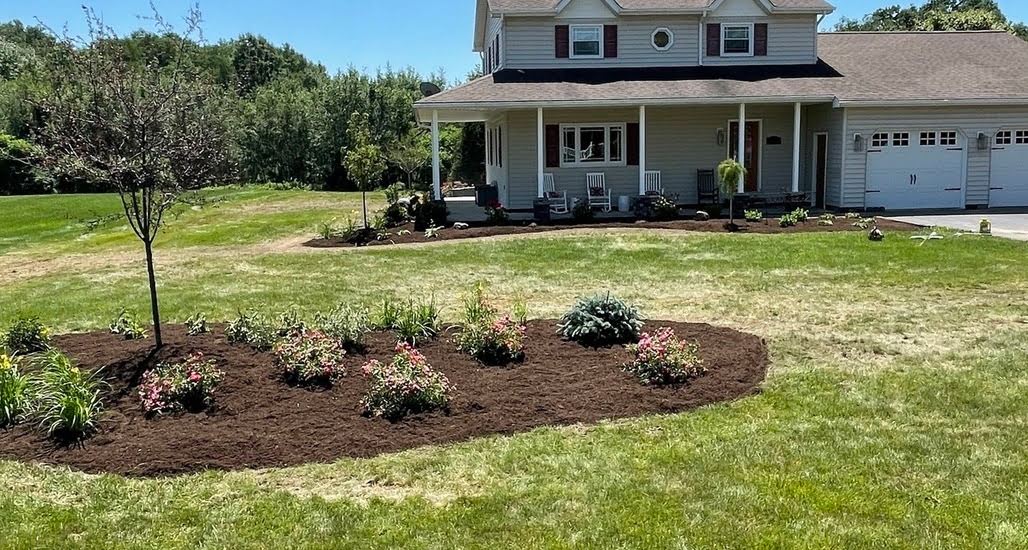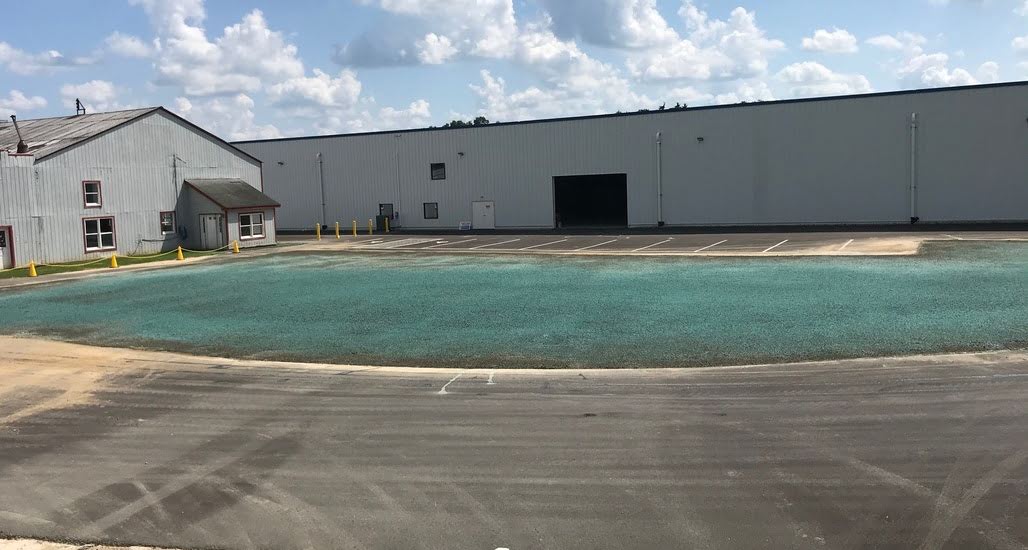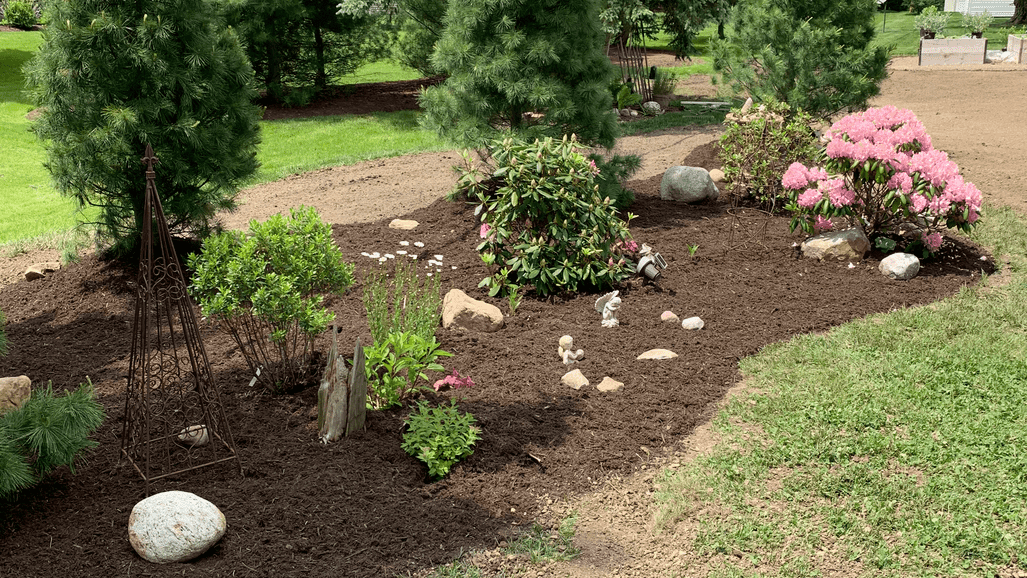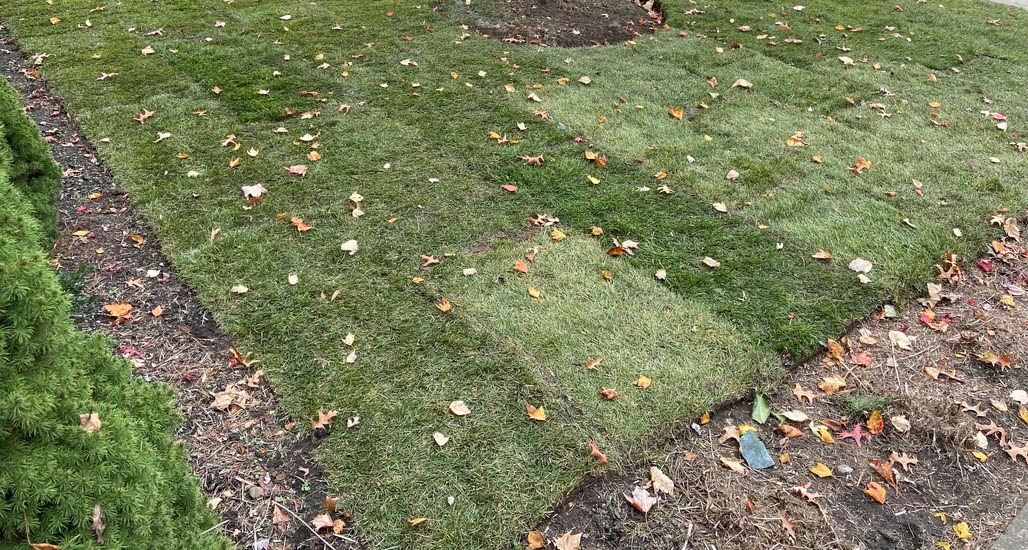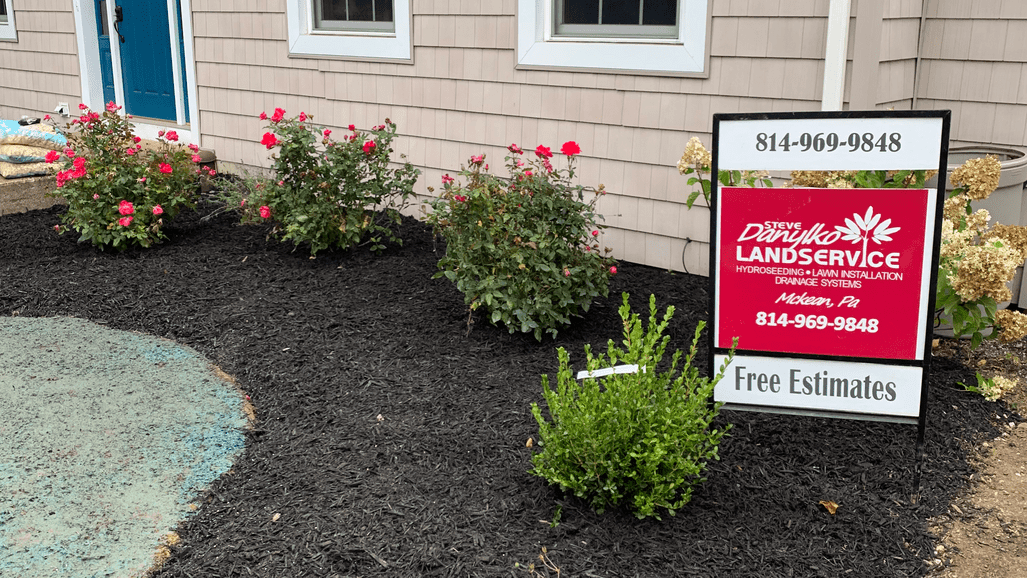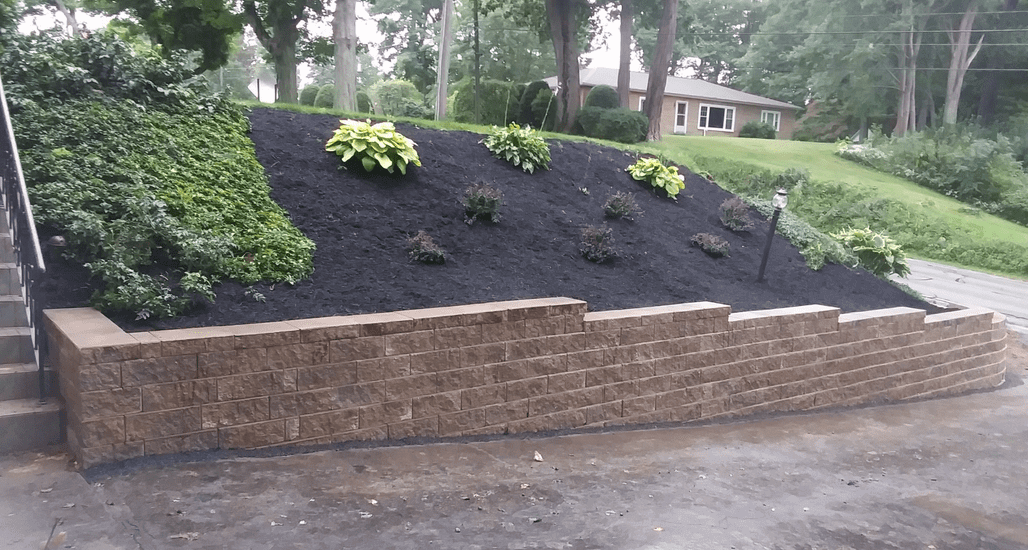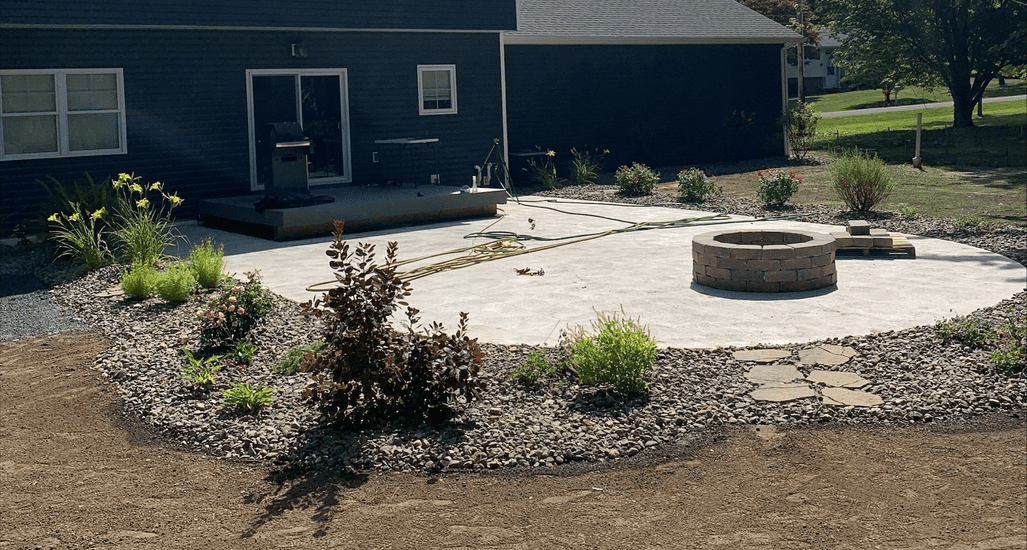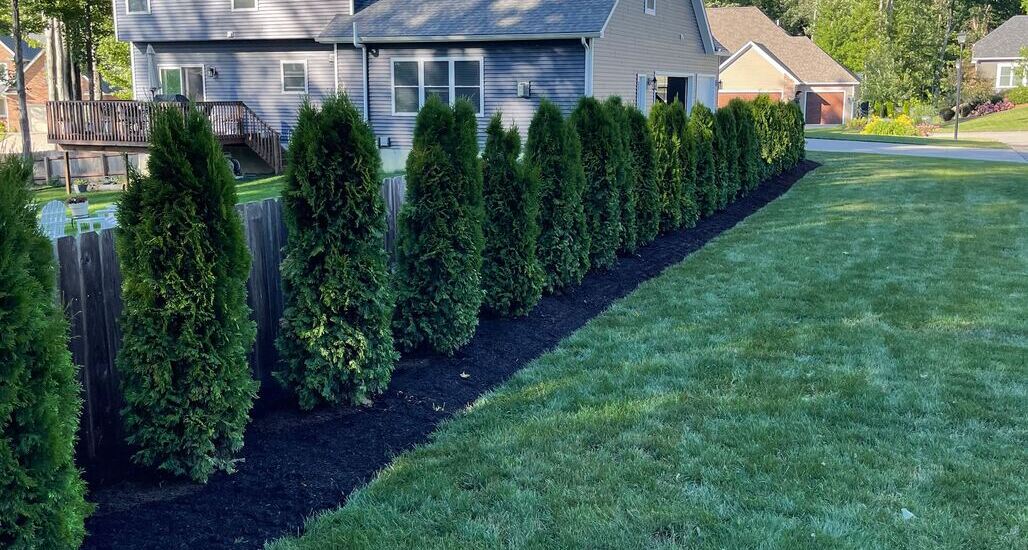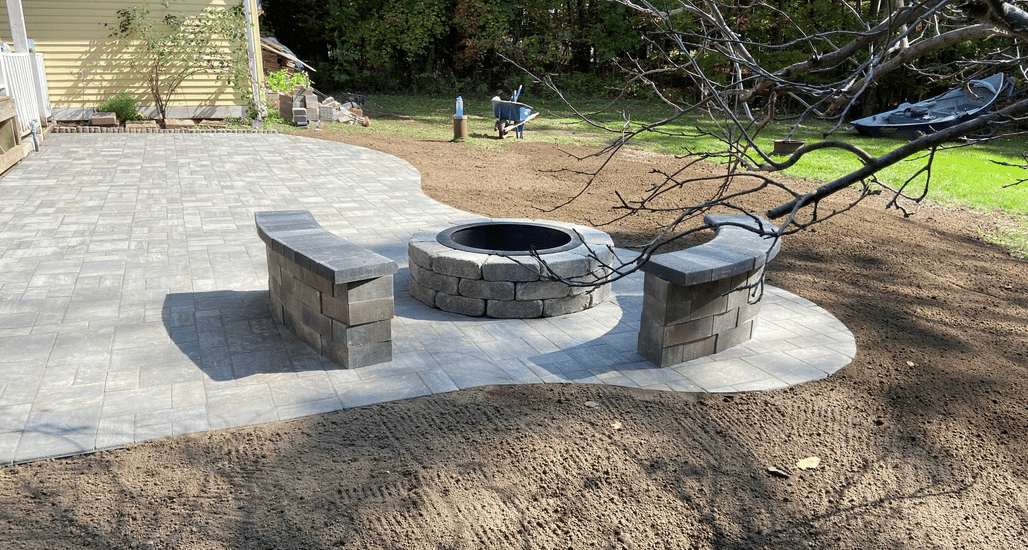 Steve Danylko Land Services
Landscaping services we offer to make your home or business stand out
I hired Steve and his team to clean up my yard, install drainage for my downspouts, and hydroseed everything. His team was incredibly professional and efficient! I was impressed that they completed all of the work in a day,
Bryanna Fowler
Residential
Awesome job on my lawn! The crew put in a dry well, french drain, graded and seeded my yard and exceeded my expectations. The crew worked diligently, were easy to work with and did a great job. Steve will be the first person I reach out to for any...
Richard Seymour
Residential
Great job from Danylko landservice in fixing my yard from sewer installation, and extra work around the house. Reasonable price. Workers are outstanding in their attitudes, politeness, and work. More than satisfied, estatic. He is quick to get back with an estimate, scheduling the work, and getting it done.
Ruth Woyicki
Greene Township Connected
Steve did an awesome on the first portion of a possible multiple stage process. Price quoted was exact with even more additional work done than expected. I would highly recommend this landscaper for any of your outdoor needs.
Teri M.
Residential
Excellent service, professional, fantastic landscape design! Will use again for future projects!
Afton D.
Residential
Steve and his crew were very professional when they recently did a landscaping job at my house. I was very satisfied with the work they did and would highly recommend them.
Kate Kronen
Residential
Why Choose Us?
Why we're the best company for all of your landscaping needs
Arbor Construction
Artificial Grass Installation
Backfilling
Brick and Stone Driveway Installation
Brick or Stone Driveway Repair
Brush Removal
De-icing
Decorative Wall Construction
Drainage Systems Construction and Installation
Drip Irrigation Installation
Earthwork
Erosion Control
Excavation
Fire Pit Installation
Fish Pond Construction
Fish Pond Design
Flower Planting
Garden Design
Garden Maintenance
Garden Planting
Gardening
Gas Pipe Repair
Grading
Hardscaping
Hedge & Shrub Planting
Hedge & Shrub Trimming
Hedges and Shrubs
Hydroseeding
Land Clearing
Landscape Architecture
Landscape Construction
Landscape Design
Landscaping
Lawn Edging
Lawn Fertilization
Lawn Maintenance
Lawn Moss Control
Lawn Mowing
Lawn Seeding
Lawn Sprinkler Installation
Lawn Treatment
Lawn and Garden
Lawns and Sod
Leaf Removal
Mulching
Ornamental Hedge and Shrub Trimming and Sculpting
Outdoor Fireplace Construction
Outdoor Kitchen Construction
Outdoor Living Spaces
Patio Design
Pavers Installation
Pavers Maintenance
Raised Bed Garden Construction
Regrading
Retaining Wall Construction
Rock Formation
Rock or Boulder Removal
Septic Drain Field Installation
Shoveling
Slope Stabilization
Sod Installation
Sod Repair
Soil Amending
Tree Bracing
Tree Planting
Tree Pruning
Tree Relocation
Trees
Trenching
Weed Control
Winter Maintenance
Xeriscaping
We Own The Equipment
Our Equipment isn't rented. We own everything so we can pass the savings on to you.
Customer Satisfaction Guaranteed
We always want to make sure the customer is satisfied with the job.
25+ Years of Experience
We have experience from drainage systems to hardscaping to lawn installation. We've done it all.
Local, Personable Touch
Each job is unique in it's own way.
Easy to Work With
Taking Customer's Advice and Creativity
Certified Professionals
Our certified professionals make sure we do it right the first time.
Contact Us For Your Next Project